As you know it was a glorious day today (for most) so I headed down to the boat with my dad for the first trip of the season. We set off about mid-morning, down the River Itchen onto Southampton Water then up the Hamble to fill the tank up. After leaving the fuel barge £135 lighter but 2 free choc ices better off we then headed off to the Solent for a blast in the flat calm water. Finished off with lunch at the Waterfront Pub at Shamrock Quay (very nice chips!). It really was a lovely day to be out on the boat, great fun and a little bit red on the forehead, should of brought the lotion.
I attached some photos and a video of today.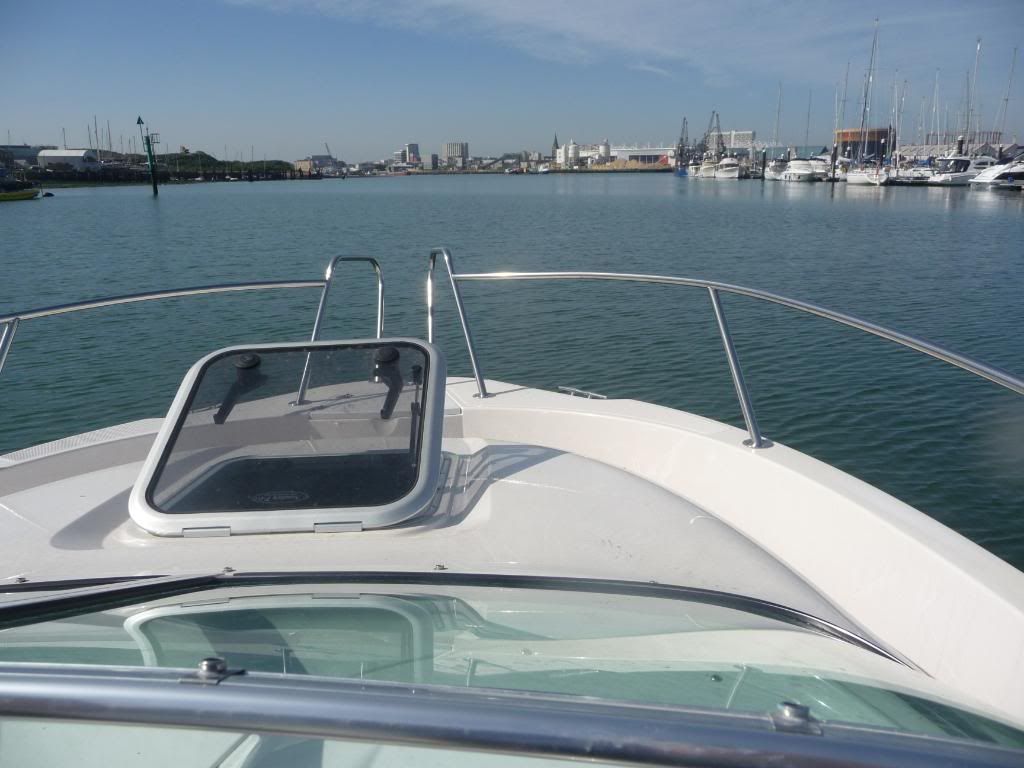 Airing out the cabin while heading down the Itchen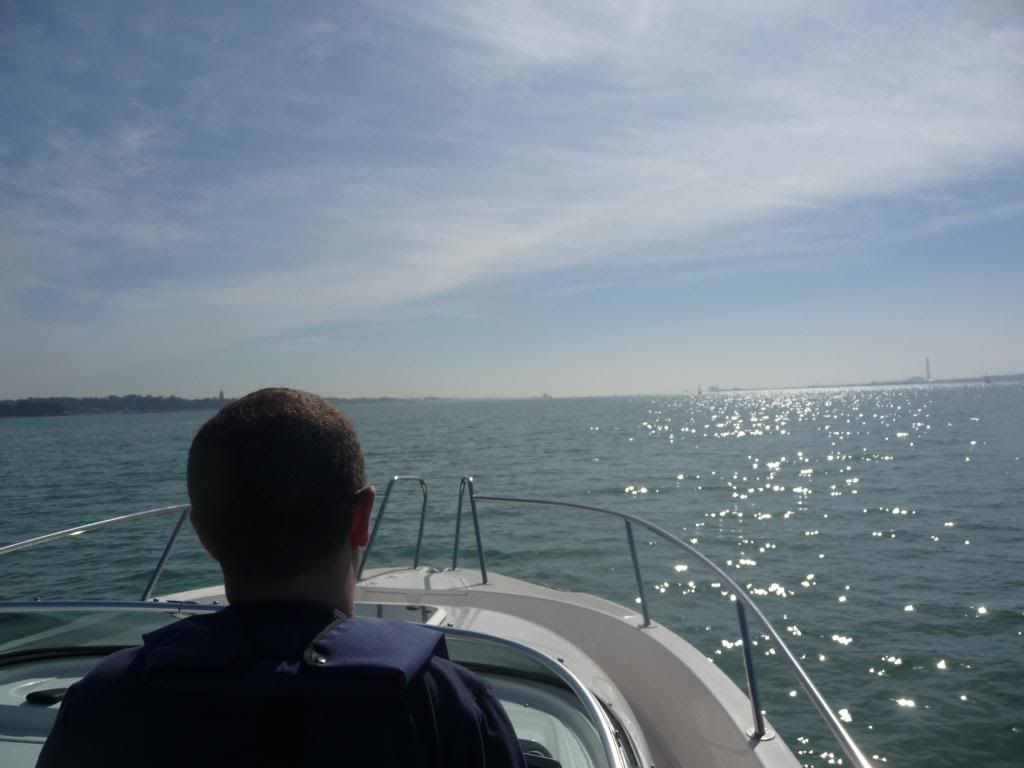 Southampton Water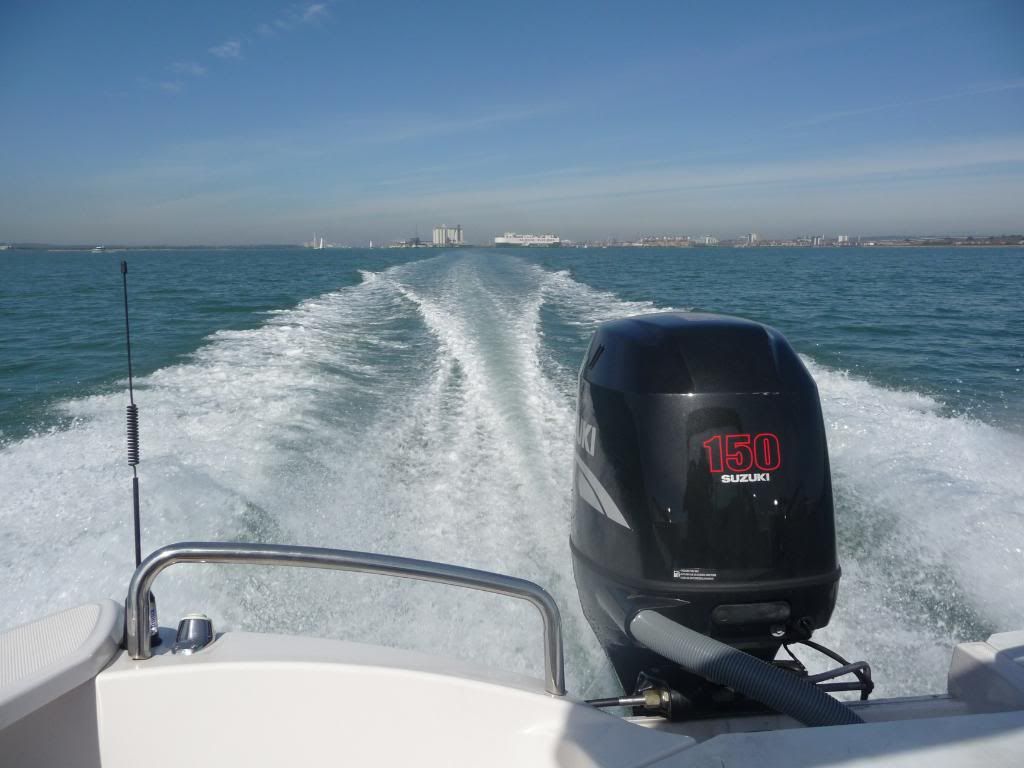 Wake me up before you go go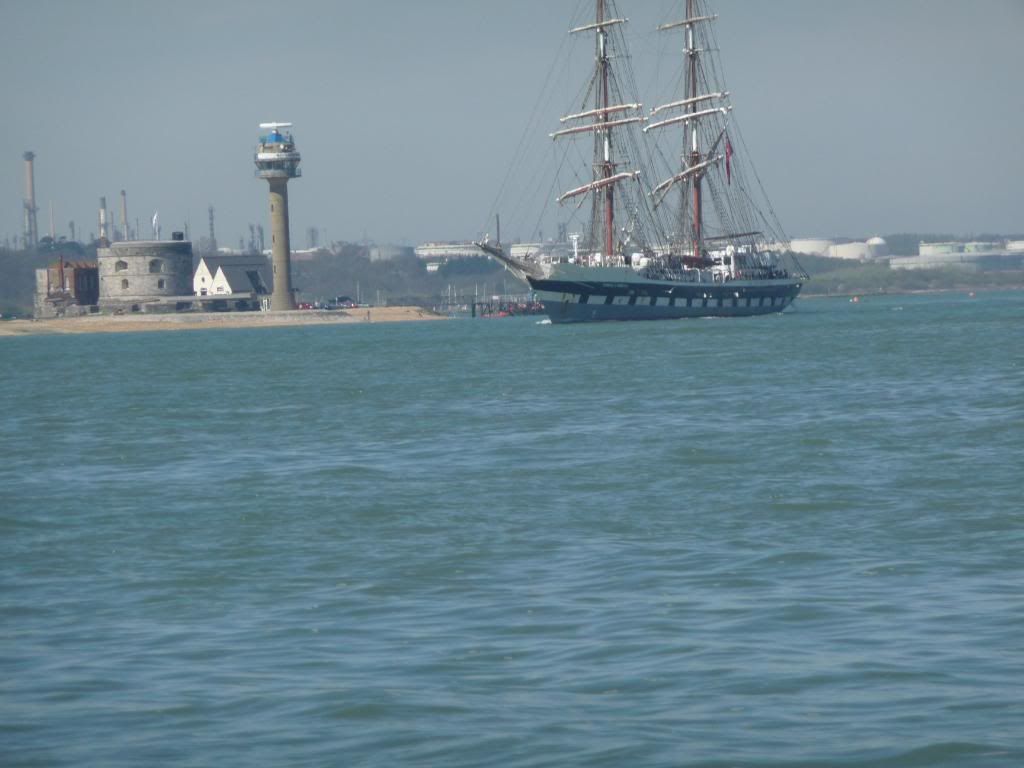 View across to Calshot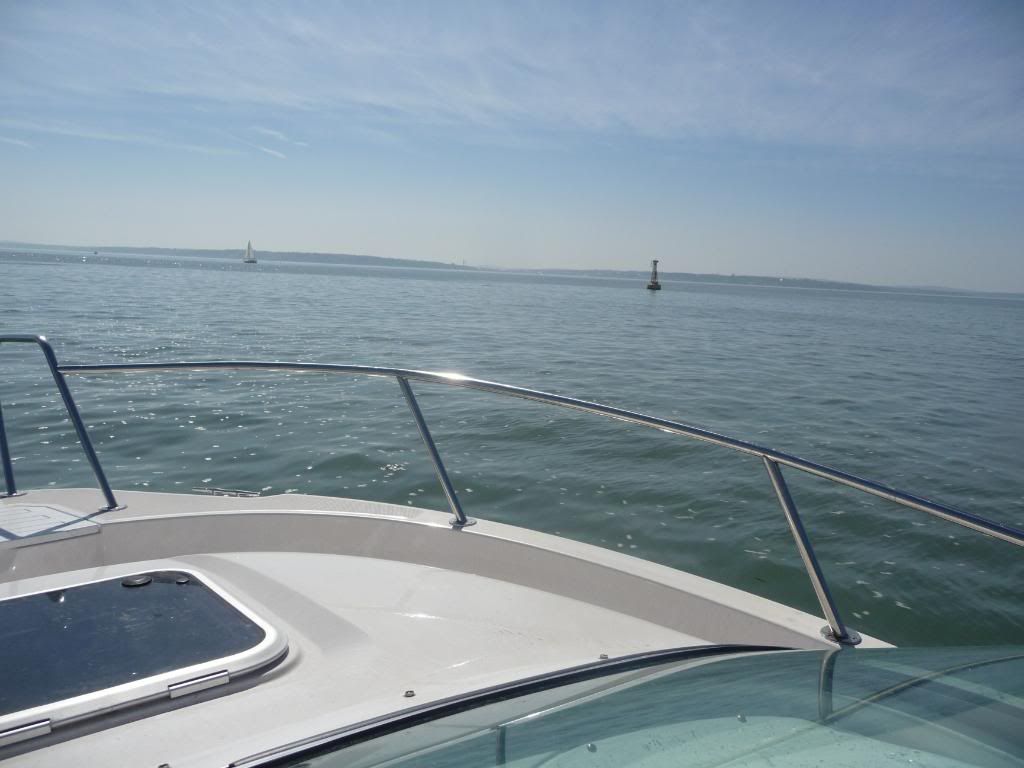 Beautiful day to be out, this is the view over the Solent to Cowes
And here is a vid of us heading back up Southampton Water...