Headed out today with the father-in-law, the plan was to go to Yarmouth but when I rang the marina they said there was a regatta on and it was very busy so we ditched that idea and headed over to the Folly (again!) for a couple of beers and some food. It was so hot out there as you know, even with the bimini up and a cap on I was still slightly sunburnt. Flat calm in most places although a bit choppy round Calshot. After lunch we headed to Newton Creek and anchored there with lots of other boats, first time using the reclining sunpad so chilled on that with (another) beer looking out at the surroundings of Newton Creek, bliss!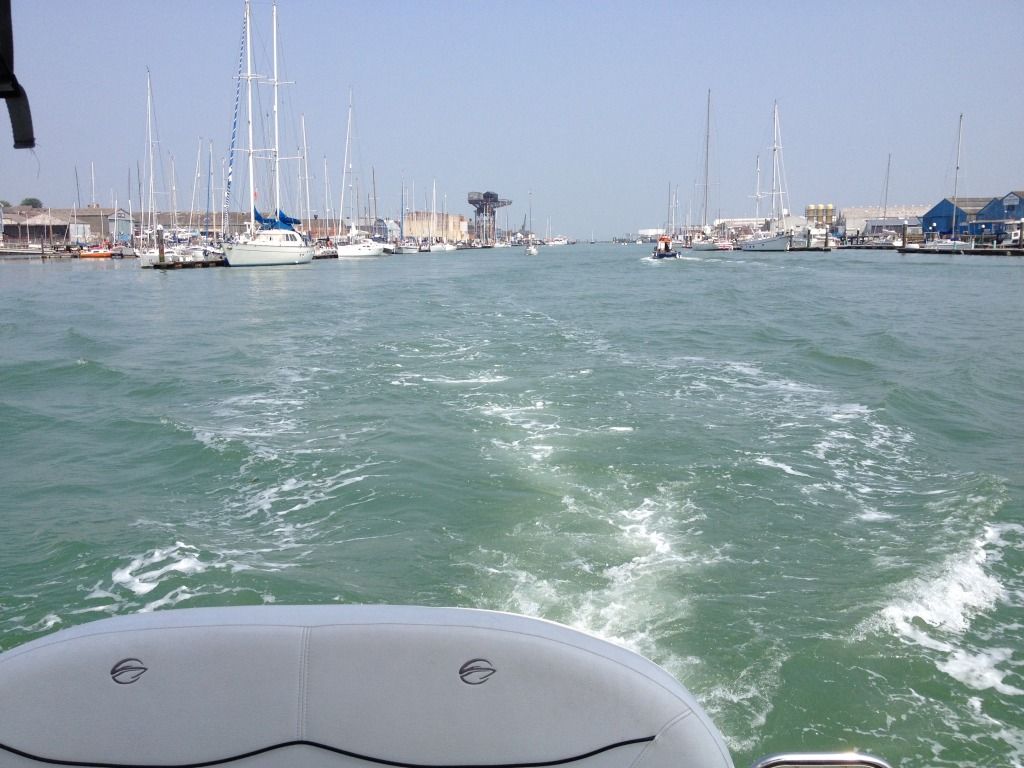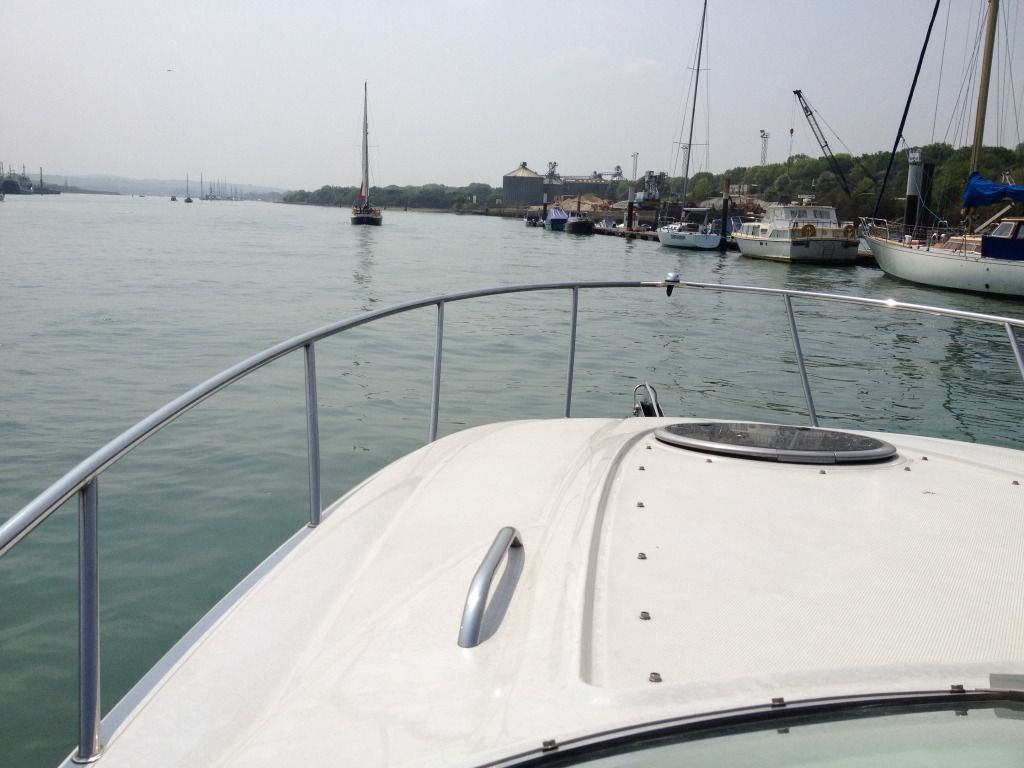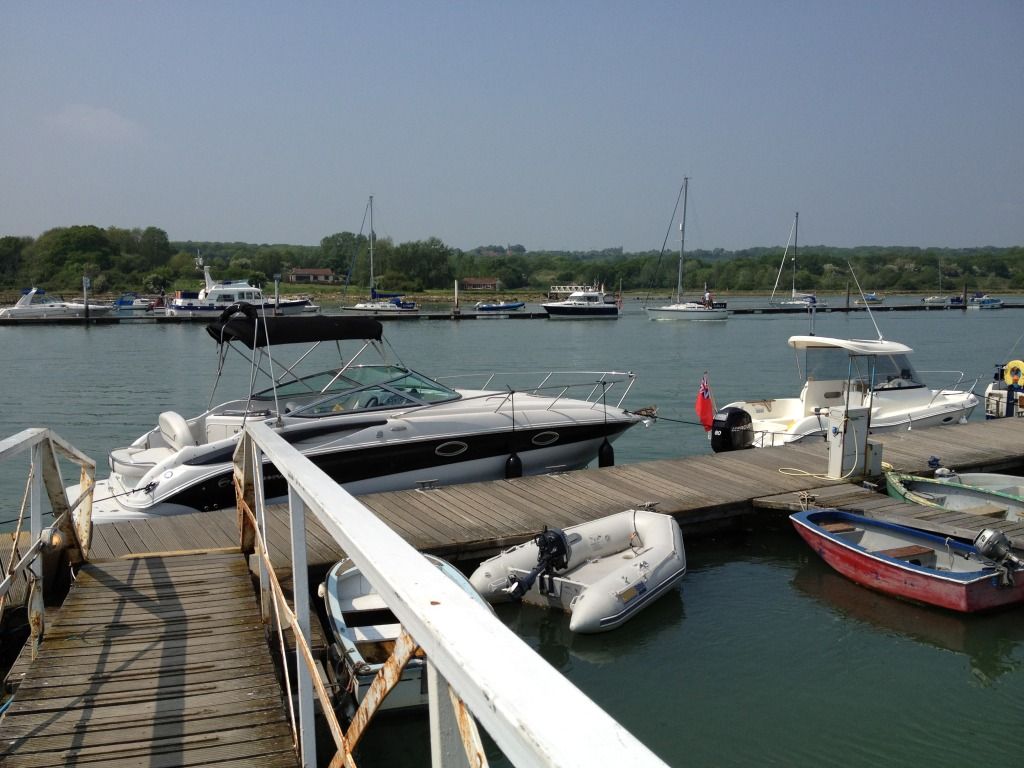 the reward
Trip Stats, thats the fastest I had out of it and I was at WOT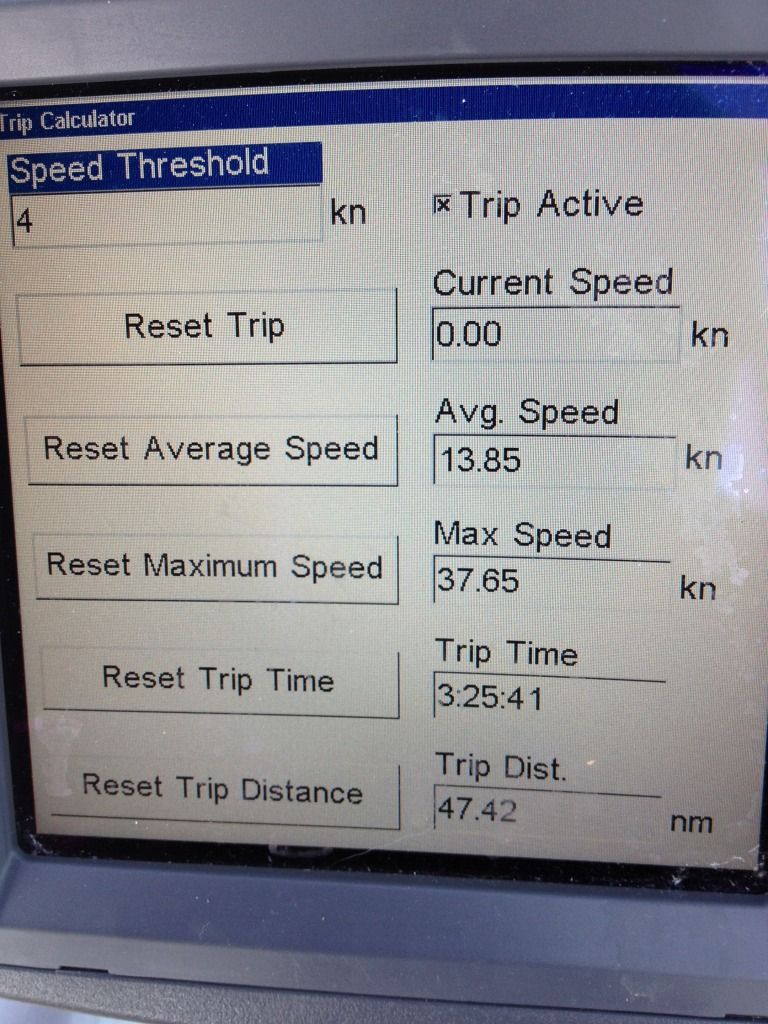 When I got back to Saxon Wharf, I checked the engine and the drive lube seems to be diminishing at quite a rate, is this normal?
Also there was an oily liquid in the bilge, where could this have come from?
All in all a great day out, looking forward to some more boaty fun tomorrow, two days in a row, unheard of!